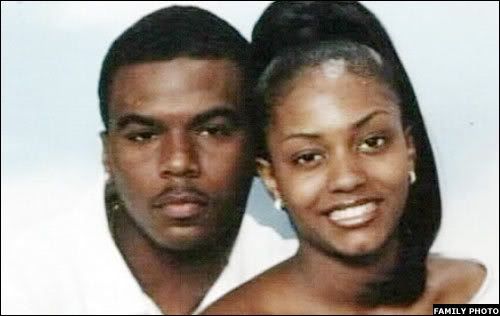 The case continues regarding Sean Bell, the young man that was senselly gunned down by the New York Police Department on November 25,2006. It appears Detective Ellen Friedman states, "I didn't take any precautions as to contaminating any bloodstains or any other evidence in the vehicle,"

This was serious blow to the D.A.'s office who was hoping her testimony would assist them in a conviction.

Defense lawyers say the detectives, who were at the club for a prostitution sting, began shooting after Bell rammed his car into their unmarked police van - and because they believed somebody in Bell's car had a gun. It turned out the men were unarmed.
Oliver and Isnora face manslaughter charges. Cooper is charged with reckless endangerment.
They fired 50 shots. I mean 50 shots for one man. How long will this mess keep going on?