An animal shelter pulled the plug on a program promoting the adoption of black cats and dogs after criticism that the event would have taken place the same week as a holiday commemorating freedom for enslaved blacks.

It seems the program established in Georgetown, Texas to promote adoption of black cats and dogs was pulled after it was thought to be in connection with Juneteenth.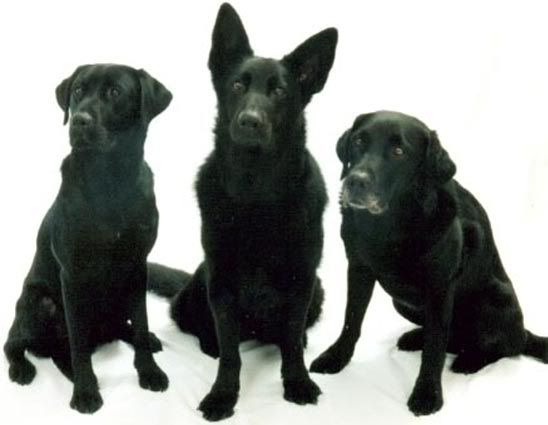 Williamson County spokeswoman Connie Watson told the Austin American-Statesman the shelter has offered promotions before and this one was not meant to be a Juneteenth-related event.
Celebrated June 19, Juneteenth commemorates the 1867 arrival of Union Army Gen. Gordon Granger in Galveston with news of freedom for Texas blacks. The announcement came nearly 2 1/2 years after passage of the Emancipation Proclamation.
Nelson Linder, president of the Austin chapter for the National Association for the Advancement of Colored People, told the newspaper the promotion was "not very well planned or considered."
More...