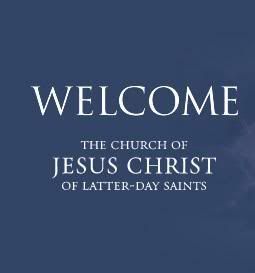 It has been 30 years since the Mormon church has abandoned a policy that had kept black men out of the priesthood. Heralded as a revelation from God to church President Spencer W. Kimball, the four-paragraph statement gave blacks full membership in the church for the first time after nearly 130 years.


Unlike other religions, the Mormon priesthood is not a set of trained clerics. It is a lay status granted to virtually every Mormon male at age 12, allowing them to bestow blessings and hold certain church callings.
Until 1978, black men could attend priesthood meetings but could not pass sacraments or give blessings, even on their own families. They could not enter Mormon temples for sacred ceremonies, including marriage.
Early teachings and sermons by church founder Joseph Smith don't reflect a racist stance. Blacks were not denied membership, baptism or the priesthood under his leadership. Smith ordained the former slave Elijah Able to the priesthood in 1836 and sent him on a proselytizing mission.
But after Smith's death, Brigham Young reversed the policy, declaring in 1852 that blacks were the unworthy descendants of Cain and could not hold the priesthood, Mormon historian Newell Bringhurst said.
For more from this fascinating article read
HERE