I am anxious to see this movie. I loved the previews and the trailer. It stars 3 of my favorite ladies, Jennifer Hudson, Queen Latifah and Alicia Keys.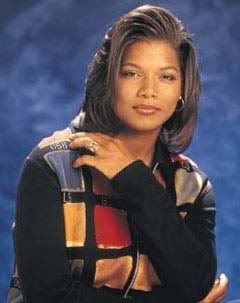 The story is about Lily Owens is a young girl who lives on a peach farm that her abusive father owns. Rosaleen black woman hired by Lily's father to be a stand in mother for Lily (Her real mother died in a horrendous accident that happened when she was a toddler). but when Rosaleen insults some of the biggest racists in their town, Lily is forced to take Rosaleen and run away to a town Lily believer her mother once lived. They go to live with three estranged sisters on a honey farm, and Lily soon learns what it is like to have a real family.

It comes to theaters on October 17th.