I am just crazy over this man. He is not only a very handsome man, but an extremely talented actor.



Idris Elba Facts:
Mother is from Ghana and father is from Sierra Leone.

Attended the National Youth Music Theater in London, England.

Moved from London to New York because he felt acting roles for black men in the UK were limited.

Said that he was often approached by drug dealers who related to his breakout performance as "Stringer" on HBO's The Wire.
Forced to deal with his insect phobia on the set of The Reaping (2007).

Deejays under the name "Big Driis."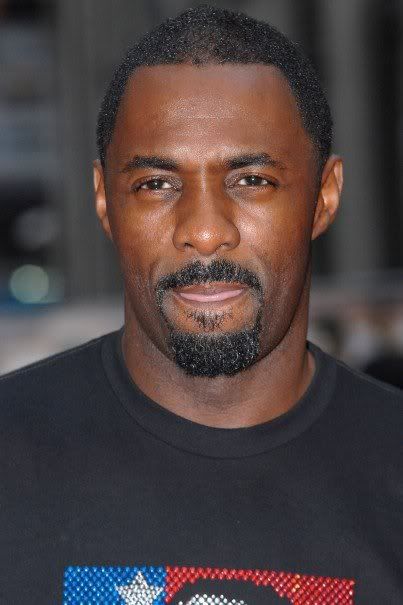 He was one of the reasons I became such a fan of "The Wire." His character "Stinger" as so realistic. He just seems to give his all to any role he commits to.