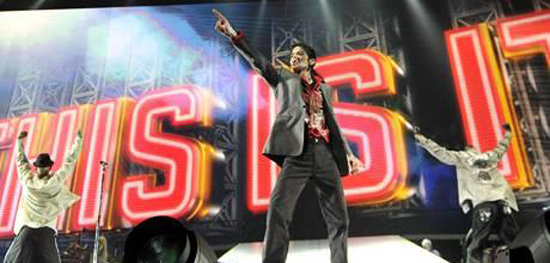 I am not sure if I am going to run out and see this movie. I agree with his sister Latoya's statement, that Michael always wanted to do his best. To give a flawless show. He was so critical of himself. I don't think he would want his fans to see him at anything less then near perfection.
The fact that it was a "rehearsal," meant that of course he was working out the bugs in the performance before he went on the road. I understand the need to captialize off this movie, due to his enormous debt the family has to pay it off, as well as the production company has to recoup their losses as well.
So I guess I will just wait for the reviews.