Okay here are some celebrities that seem to be wearing their costumes on an all year round basis.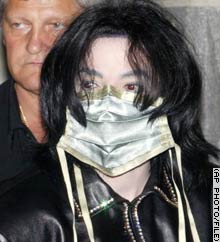 I mean how do you top that?
It is either this outfit or her prison one, that Paris is rolling in this year.
Diddy isn't afraid of wearing a dress. With all the money he has, who is gonna tell him he looks like a hot mess.
I don't know she said, "this is my costume." Looks pretty much like what Mariah wears every day.