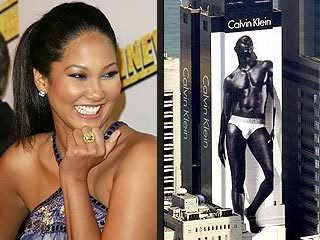 The fashion-designer-turned-reality-star spoke with PEOPLE at Wednesday's launch of her new fragrance,

Fabulosity

.

It seems everyone is jumping on the fragrance kick. If you are not running a shoe line, a clothing line, a

restaurant

chain, then you have to have a cologne or fragrance. I buy my scents according to what smells nice. So if the

fragrance

doesn't smell good, I don't care who is endorsing it.