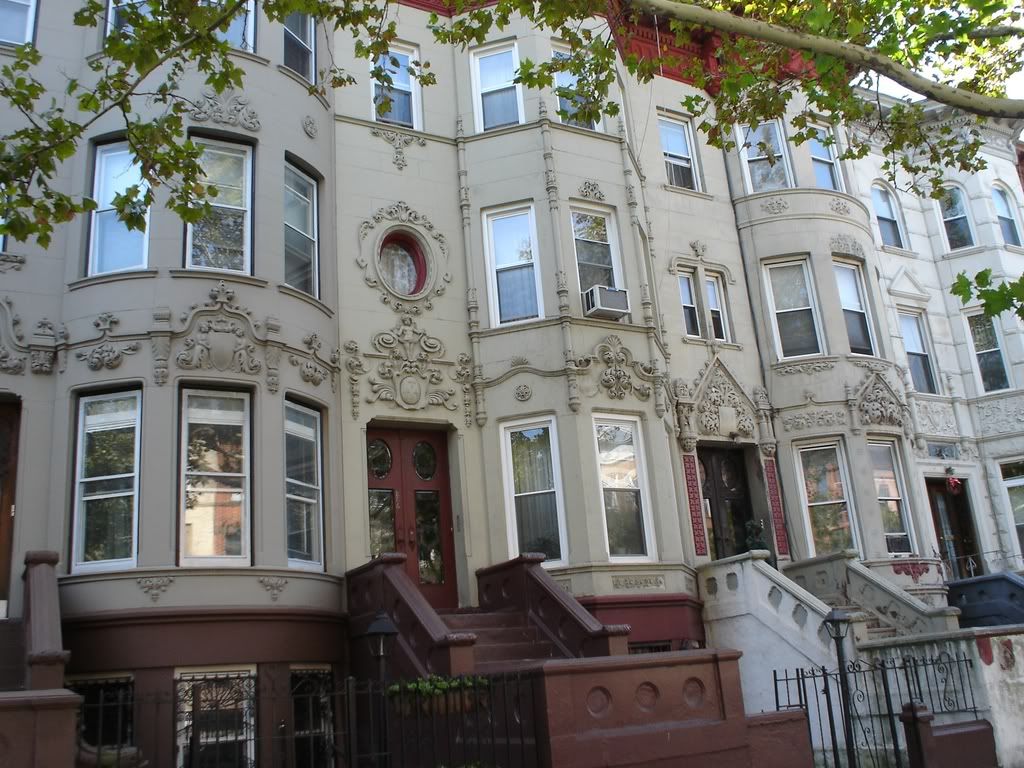 I lived in Crown Heights in the early 90's when the violence had escalated to the point where there was a curfew in the neighborhood. With the insurgence of people from the island coming into that section of Brooklyn, the dynamics of many neighborhoods change. This went from the food (

grocer

y stores) to the nail salons.

In 1991, riots broke out after a 7-year-old black boy was killed by a

Hassidic

driver, Crown Heights has been hurt off-and-on by periodic tension. In the past month, 20-year-old Andrew Charles, who is black, was beaten up, and the suspect is Jewish.

Now last week, 16-year-old Alon Sherman, who is Jewish, had his jaw broken while being allegedly robbed by two black teens. The attackers were arrested Thursday(

yesterday

).

When both communities (

jewish

and African American) having such a history of persecution in this country, you would think that we would be able to co exist. It is indeed a sad time for this wonderful section of Brooklyn.






Well, this is sad for me to see. I grew up in Crown Heights Brooklyn(18 years). I remember in the late 60's when my mother was moving out there that many of the

Hassidic

jewish

population was moving out. It was almost to say, "here they come."

However the many West Indian, Latino and Asian communities that surfaced did not bring down the Crown Heights Community, but rather

enhanced

it. I was raised in a very diverse community. I had

Hasidic

neighbors on one side of our house and

Puerto

Rican

neighbors on the other side. This diversity let me understand in life that the "outer shell" is just a covering. That inside we are indeed all cut from the same cloth.