As many of you have heard by now Al Gore has officially endorsed Barack O'Bama for his choice for President.
He traveled yesterday to Detroit's Joe Louis Arena to throw his support to Obama. "This moment and this election are too important to let pass without taking action," he said. Of course, the Oscar- and Nobel-winning veep could've delivered his benediction earlier--like, say, February, when it may have helped bring the interminable Democratic primary battle between Obama and Gore's ex-boss's wife, Hillary Clinton, to an earlier conclusion. Nevertheless, better late then never.

Now most people say he did this only because he wanted back in the White House. He has been saying this is one way to get his "global warming" campaign really off and running. He even mentions this in his speech.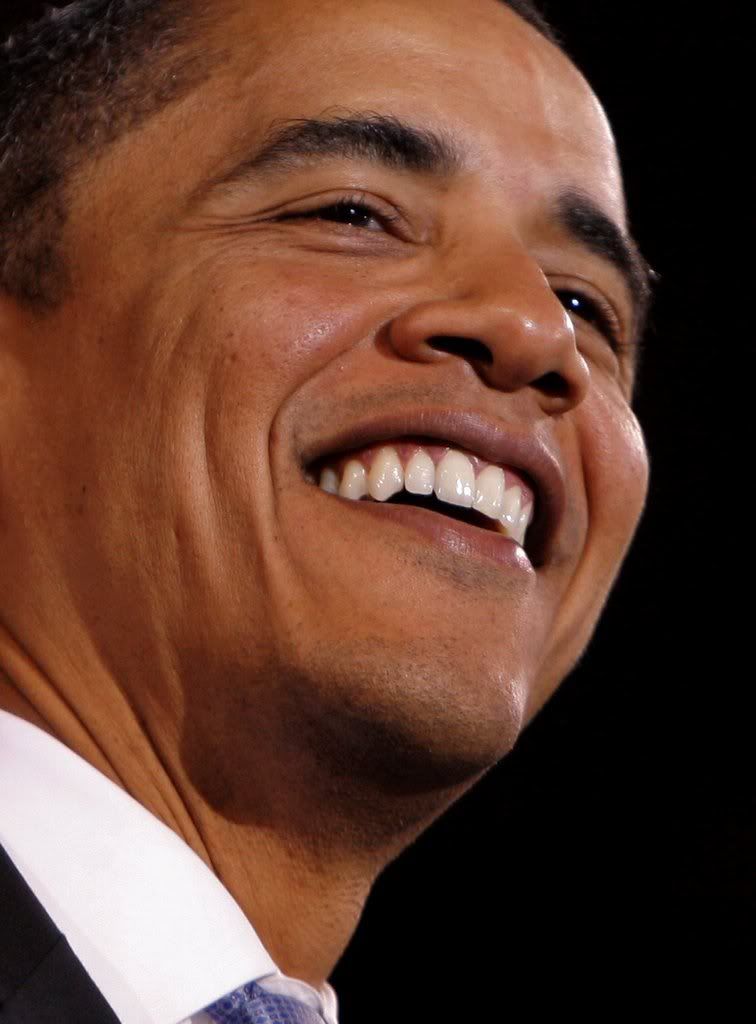 I think John Edwards did the same thing too. Here are people who do see an opportunity. Well, between Edwards and Gore I would have to say, Gore. He can help Obama with foreign policies.
However I know McCain is watching this very closely.




So who would you choose?