In Lousiana a Federal Judge has given the State of Lousiana 120 days to either retry or dismiss charges on a former Black Panther. Albert Woodfox's conviction in the 1972 death of a prison guard was overturned in July by U.S. District Judge James Brady.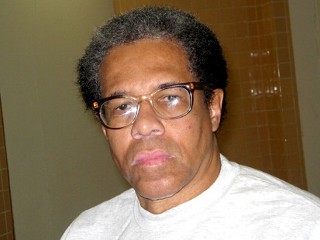 Albert Woodstock as a youth in 1970. Albert Woodstock now.


There were several mistakes his previous lawyer made throughout the trial.

He has been in confinement for over 39 years.

I have to say this. I am sure he is not the first one. (an sadly won't be the last).

A movie was made about Woodfox and another Panther (they created a black panther party in Angola State Prison), called, "3 Black Panthers and the Last Plantation."
This is how the prison system did (and still does treat people of color). These men (Woodstock, Wallace and Wilkerson) wanted better conditions for the prisoners of Angola and a review of some legal cases.

It is inhumane to have a man live in solitary for over 30 years. It is not surprising that these men did not lose their mind.