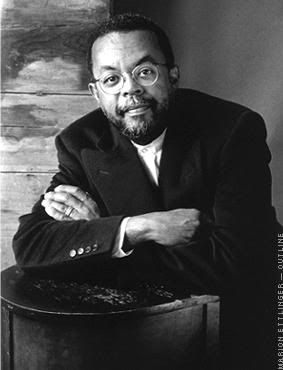 According to AP NEW, A multiracial group of police officers on Friday stood with the white officer who arrested a prominent black Harvard scholar and asked President Barack Obama and Gov. Deval Patrick to apologize for comments the union leaders called insulting.
— A black police officer who was at Henry Louis Gates Jr.'s home when the black Harvard scholar was arrested says he fully supports how his white fellow officer handled the situation.

Sgt. Leon Lashley says Gates was probably tired and surprised when Sgt. James Crowley demanded identification from him as officers investigated a report of a burglary. Lashley says Gates' reaction to Crowley was "a little bit stranger than it should have been."


Obama said Wednesday that Cambridge police "acted stupidly" during the disorderly conduct arrest of his friend, Henry Louis Gates Jr., in his own home near Harvard University. Gov. Deval Patrick said Gates' arrest was "every black man's nightmare."

I for one know I have been followed many, many times just because I have been black. Living in a 90% white community, I remember when I first moved there how almost daily my husband and myself would get followed to see if we really lived there. So I understand's Gates anger. I always say, unless it has happened to you, one would never really know.